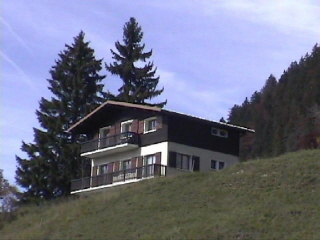 Le Chalet du Collet est situé au coeur des alpages du Plateau des Glières avec, comme voisin le plus proche, la ferme des chèvres, qui se trouve à 500 m. Au chalet, la tranquilité et le calme sont donc assurés, tout en restant facilement accessible, l'été comme l'hiver. Orienté plein sud, vous pouvez profiter du soleil toute la journée ainsi que d'un belle vue de montagnes. Le Chalet dispose de deux gîtes que l'on peut facilement combiner pour vos réunions de famille ou d'amis.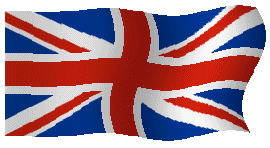 The Chalet du Collet is situated in the heart of the Plateau des Glières. The nearest neighbour is a goat farm, 500 m from the chalet, so calm and relaxation are assured. The chalet has an easy access, even in winter. As the chalet faces south, you have the sun all day long, and a nice view of the mountains. If you like, you can rend the two gîtes of the chalet for a family reunion, or with a group of friends.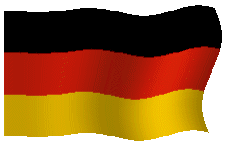 Das Chalet du Collet befindet sich im Herzen des Plateau des Glières. Der nächste Nachbar ist die Ziegenfarm, 500m vom Chalet entfernt, was Ihnen Ruhe und Erholung sichert. Das Chalet ist leicht zu erreichen, selbst im Winter. Die Hauptfacade des Chalets ist nach Süden ausgerichtet, so dass sie den ganzen Tag von der Sonne profitieren können, und auch von der wunderbaren Sicht auf die Berge. Die beiden Ferienwohnungen des Chalets sind leicht combinierbar und somit ideal für Ihre Familienversammlungen oder Urlaub mit Freunden.